Where every dog is a happy camper!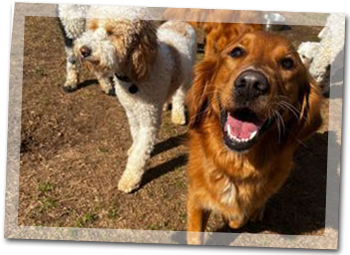 Proudly serving the dog community since 2004.
Sheba's Doggy Day Camp offers a full array of services.
Do you feel guilty about leaving your dog at home alone?
Do you wish your dog had a social life?
If your answer is "yes" to these questions, then we have the solution:
Sheba's Doggy Day Camp!

Local Customer, Veterinarian, and Dog Trainer References

Sheba's Fetch'em Shuttle Available For All Services

Full Service Grooming For All Campers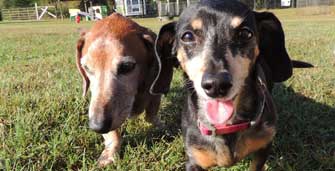 Nestled on a 10-acre farm, doggy campers enjoy good old-fashioned fresh air, green grass and room to run. With nature's beauty and sounds as a backdrop, it's not so loud, so crowded or so hectic. Campers have a great environment in which to interact and learn, and most of all, enjoy.
Overnight campers enjoy all the benefits of day camp plus comfortable climate-controlled accommodations when time for bed. With on-site overnight supervision, campers enjoy comfy dog beds and calming music for a restful sleep.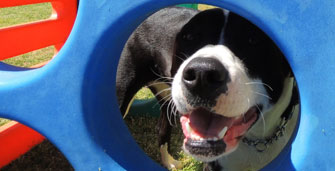 Sheba's Doggy Day Care also has a full grooming salon for campers and non-campers alike. Grooming for dogs of any size can be arranged as a separate service or in combination with day or overnight camp.